"Don't choose a course: choose a vision."​​​
As the Grade 11 and 12 students of Meridian Systems Academy continually discover their gifts and potentials, it could not be more timely for the guidance department to spearhead an event called "Passion Pickings." These series of talks by various professionals and experts in the field aimed to immerse and inspire the juniors and seniors towards making more discerning choices as they enter university and carve their own career paths.
No less than the Meridian Directress, Teacher Elo Quiambao, opened the series of talks with an inspiring story of how the finest coffee is painstakingly created to perfection from farm to coffee cup. She related this very interesting process to life itself – and how careers are carved as a product of one's passionate endeavours, sincere intentions, and sense of self-discovery.
The following session featured a back to basics presentation on universities and college by the high school principal – Mr. Vincent Dela Cruz. This was followed by a more personal sharing on college life by high school social studies Teacher May Garcia.
Passion Pickings will not be complete without the enriching sessions of variousprofessionals who also shared their experiences during their college years and their current careers as trailblazers in their field. These invited speakers came from different fields such as Medicine (with Dra. Nancy Sy and Dr. Alvin Dimaculangan), Engineering (with Engr. Asilo), the Arts (with an animation director, Mr. Clotario), and Media (with Mr. Patrick Campos). The life-lessons shared by these speakers all the more emboldened and challenged the students towards choosing Vision and Service over the more fleeting concept of "plain passion."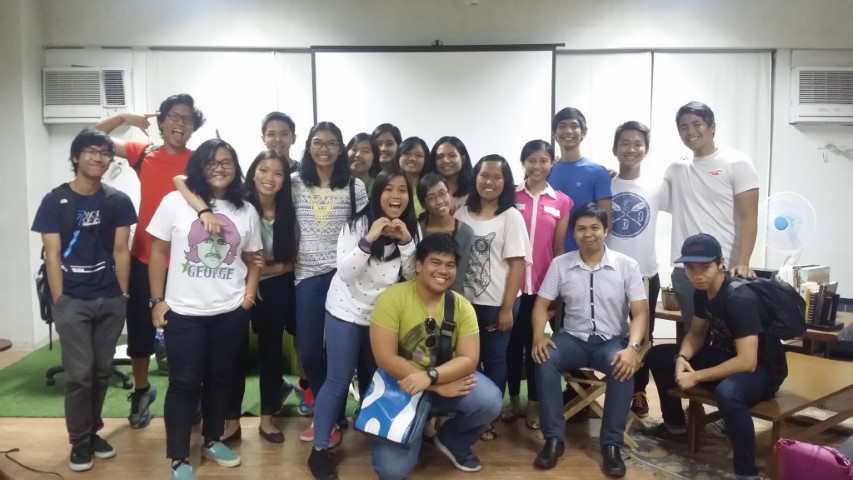 The Grades 11 and 12 students also got their hands wet during a visit to the Artwork Company, where shirts are being silk-screened and manufactured. Under all the silk screens and awards that the company received, the founders shared the humble beginnings of the family business and how each family member had to struggle with much determination and perseverance to be able to sustain the family business and remain relevant in the clothing industry.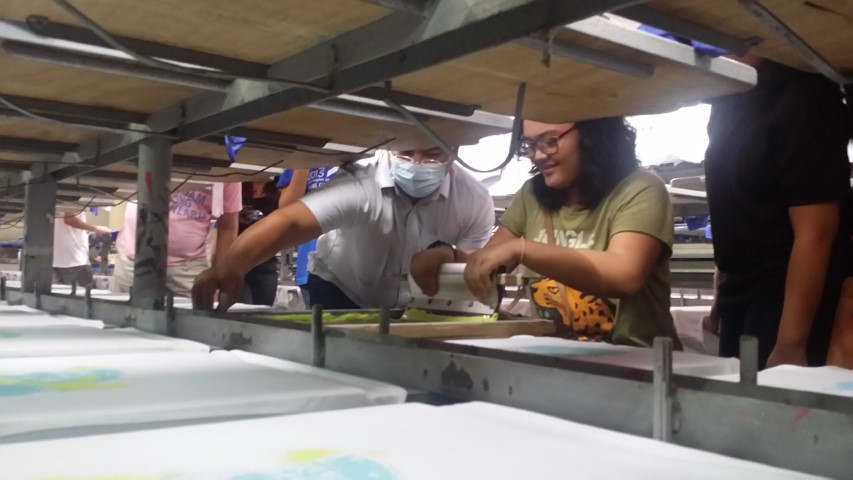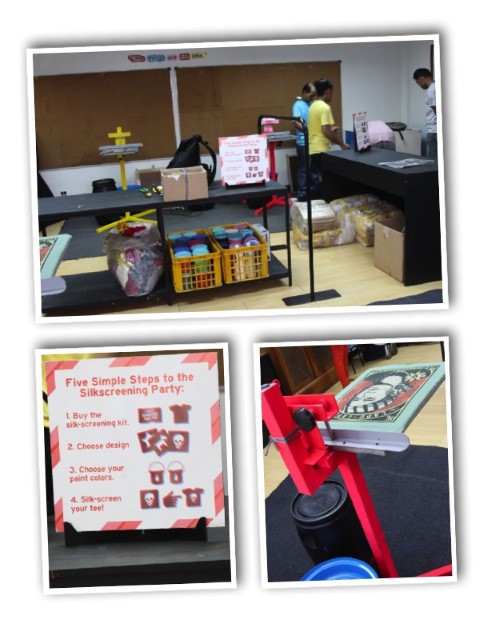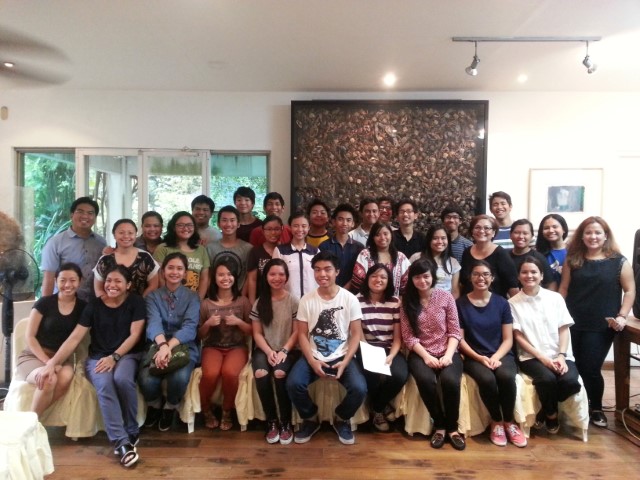 In the end, it was emphasised to the students that dissevering one's passion remains very much rooted towards being a Solutionarian. Throughout the event, the speakers did not focus on making money or being famous, but focused on service and being a blessing to the community.
Indeed, what separates a good individual from a great one is that the latter knows excellence, lives a life that exemplifies it – and creates paths for others to achieve the same. Truly, that's what Passion really means.