C U R R I C U L U M
In 2020, Meridian launched The Flipped Classroom (TFC)—its first-ever home-based learning program
designed to respond to education's evolving landscape. A harmonious combination of online classes and hands-on learning,
TFC follows an enriched and enhanced standardized curriculum implemented by trained and experienced teachers who design, produce,
and choose the best learning activities and materials that cover academic and practical content.
Early Grades (EG) and Grade School (GS)
TFC for EG and GS ensures students' holistic development by honing their cognitive, socio- emotional, physical, and self-help skills.
EG (Nursery to Grade 2) – aims to help students find joy and purpose in their learning.
GS (Grades 3 to 6) – aims to help students become teachable and develop ownership of learning as they engage in different learning experiences.
High School (HS) and Senior High School (SHS)
TFC for HS and SHS is crafted to equip students in using knowledge and skills to think critically, solve problems, and create solutions in preparation for the university and beyond.
HS (Grades 7 to 10) – aims to help students discover their gifts and potentials and direct them toward a clear purpose of career choice based on strong awareness and understanding of various industries.
SHS (Grades 11 and 12) – aims to empower students into becoming future social, business, and technological innovators by providing them with opportunities to develop essential skills needed to thrive in a competitive world.
At the heart of The Flipped Classroom
are Meridian's four vision pillars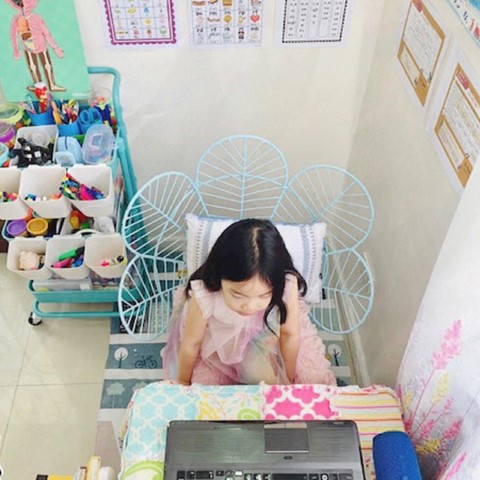 The TFC Classroom
Where fun and meaningful learning takes place, the TFC Classroom is designed to make education evolve according to the needs of the times. Our TFC set-up is currently home-based, but we are ready to bravely explore multiple pathways to learning.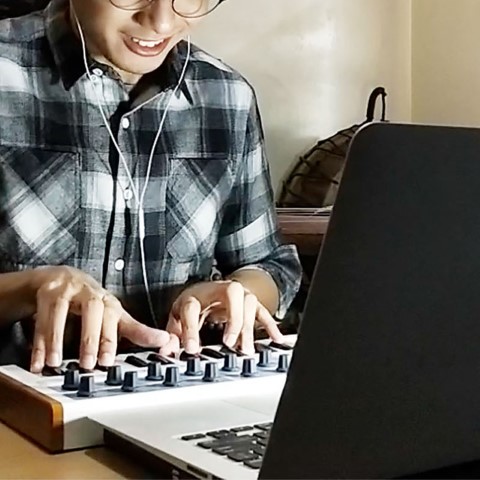 The Teachers and Staff
In the TFC classroom, the teachers' aspirations for the students are at the forefront of teaching and learning. Meridian's teachers and staff aim to set an excellent example for students by showing courtesy, diligence, dedication, and love for their work. More than providing high-quality education in their field of expertise, our teachers are committed to preparing the students for the road ahead by fostering responsibility, creativity, and awareness of the self and society's needs. Teachers equip students to go beyond being passive consumers and become active and well- rounded contributors of knowledge, positive influence, and service both locally and globally.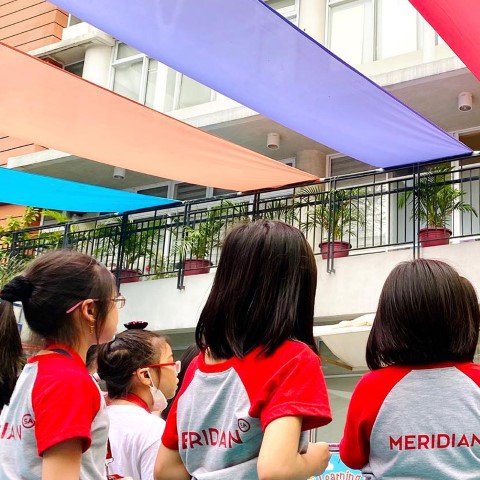 Find Your Child A Home in Meridian
Indeed, learning flourishes from different areas of school life, and Meridian aims to provide your child with an amazing head start through The Flipped Classroom. As one village with the same dream of raising creators and contributors, let us work towards making a student's daily life a meaningful and transformative voyage of learning, discovery, and purpose.