Welcome to TFC Store
And here goes all the design entries!
Look closely, enjoy the art works, and pick THE ONE shirt and tote bag design
of your choice that will best represent our TFC experience!
Pick one design from the students and one design from the teachers.
Enjoy!
THE SHIRT DESIGNS
THE TOTE DESIGNS
Score Breakdown:
10% - Voting from Community
90% - Judges' Scores
Mechanics for the T-Shirt and Tote Bag Design Contest
1. The contest is open to all bonafide Meridian students from preschool to senior high school.
2. The contest is also open to all teachers and staff.
3. Participants may join both categories (i.e. t-shirt design and tote bag design). Each participant may submit a maximum of two design entries per category.
4. To ensure design accuracy and placement, all design entries must be rendered on a white shirt template and a canvas tote bag template. You may download the photo templates here:
5. The final shirt and tote bag designs should be submitted in JPEG/PNG format and emailed to tfcstore@themeridian.edu.ph.
6. All entries must be submitted on or before October 28, 2021.
7. Online voting will be conducted on October 29. Meridian and non-Meridian families may vote via Meridian's social media channels. We will post an announcement once voting has opened.
8. The top 10 designs gathered from the online voting results will be further evaluated by a panel of artists based on the following criteria:
40% Originality
30% Creativity
30% Relevance to the theme
9. The winning design will be the first and official t-shirt and tote bag design of Meridian! The t-shirts and tote bags will be reproduced for others to purchase and enjoy. Through your design and creativity, we can all bring the TFC spirit wherever we go!
Join now for a chance to showcase your creativity and win a CASH PRIZE!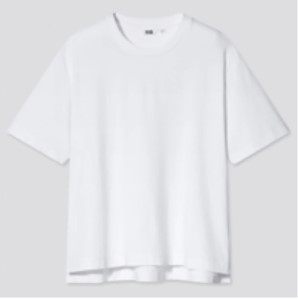 If you are eager to share the energy of the TFC classrooms with everyone in the community, here is the perfect opportunity for you!
The TFC Store is launching a t-shirt and tote bag design contest this coming month.